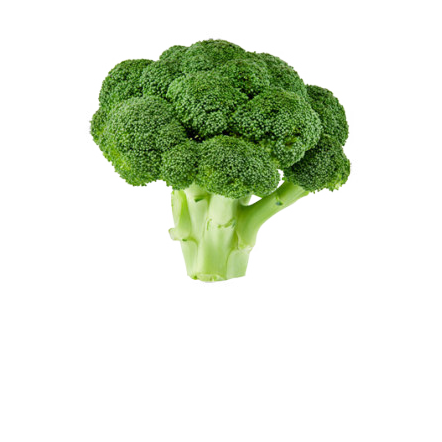 Broccoli Cabbage is the only alternative product to celery marketed by Fortini Ortofrutticoli.
The origin of the deviation from the extreme specialization on celery has agronomic roots linked to the rotations of production in the Apulian celery fields, where production began in the 80s when broccoli was rarely present on the market.
Nowadays broccoli is used for many preparations of both hot and cold dishes and the well-known health benefits only increase its consumption.
For these reasons, Fortini Ortofrutticoli produces and sells BROCCOLO twelve months a year: most of the production takes place in Italy, in Apulia, which is the typical area, although in the middle of summer to maintain high quality standards, the production moves on plateaus in Spain and Germany.